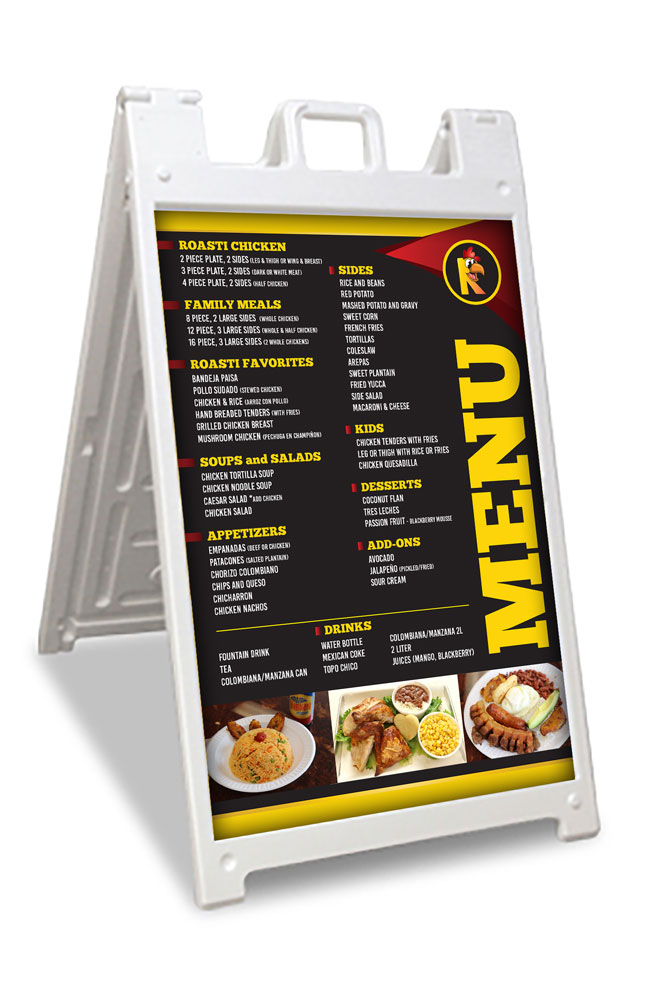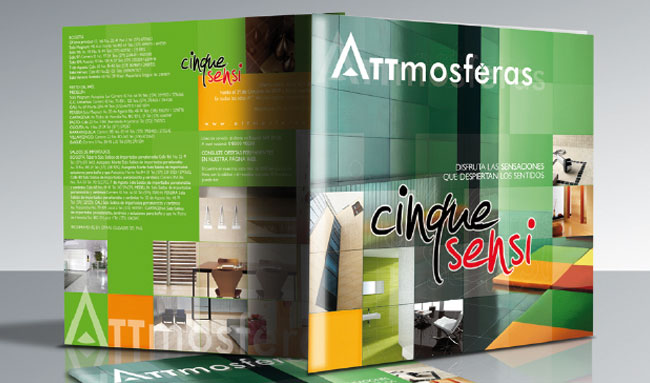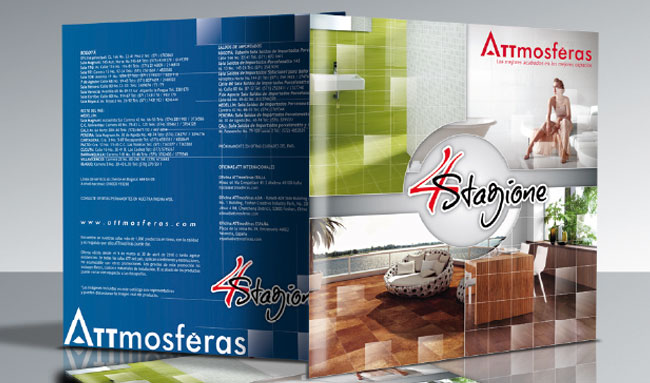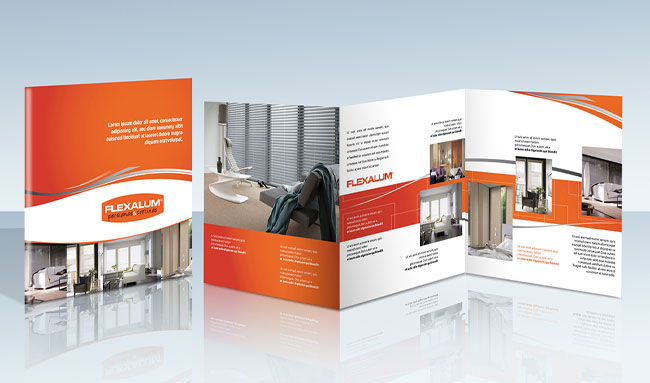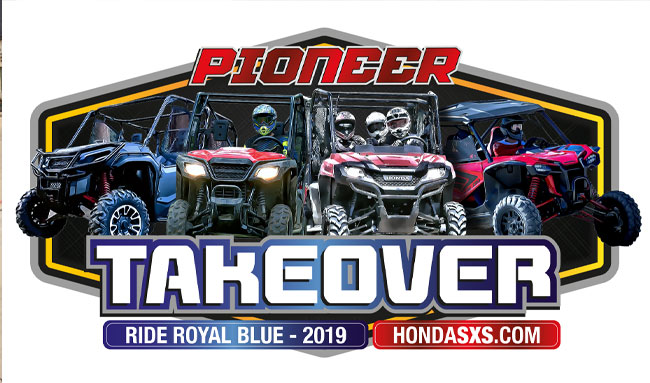 Expert Graphic Design Services: Creating Visual Solutions for Businesses Worldwide
We specialize in a wide range of graphic design services, including logo design, business card design, brochure design, packaging design, website design, Photography and much more. We work with clients from around the world, from small businesses to large corporations, and we always strive to exceed our clients' expectations.
Web
Social Media Projects
Art of the World Gallery
Design, development, and maintenance of updates for the Art of the World Gallery website.
Soccer League Treasure Coast
Design of the image and development of flyers for your post on Instagram and Facebook.